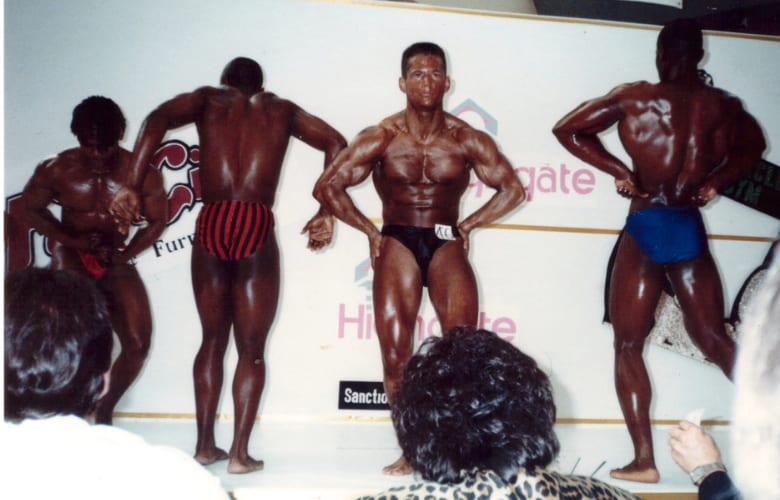 Hi there, my name is Bryan Chapman and I am a South African guy who has been weightlifting for 30 years now! The photo above is me at my first bodybuilding competition as a junior in 1996. I first joined a gym when I was 13 years old. Back then, every gym had something called a circuit. This was a 30 minute session whereby one would spend around 30 seconds per machine. There were about 40 different machines in a circuit which was controlled by green and red lights indicating when to move to the next machine. I was hooked on training. I gained muscle really quickly and loved the feeling of getting bigger and stronger.
I then progressed to free weight training and trained 6 days per week. During my time at the gym I completed a personal training certification and worked there while completing my university degree. 
For me, going to gym was the highlight of my day. All my mates would be there and we would always be comparing our max lifts with each other. When I turned 20 I competed in my first and last bodybuilding competition placing 6th out of 30 entrants. While I enjoyed the experience, I realised that it was not for me and preferred to train in a non competitive way.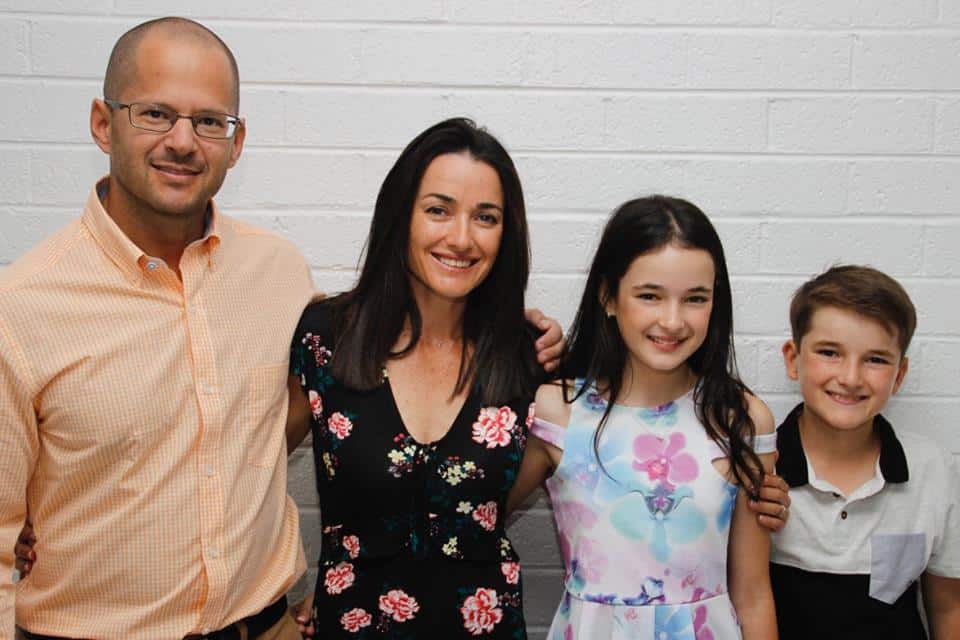 I have now been training for 30 years and feel like I have gained a lot of knowledge over the years. I have probably trained at more then 40 gyms and also taken numerous pre-workouts, protein powders and other various supplements. I have also lifted some very heavy weights. Some of my personal bests are:
Deadlift: 220kg
Bench Press: 160kg
Shoulder Press: 85KG
Squat: 190kg
I have now been living in Sydney Australia for the past 16 years and have trained at my local gym for most of that time. I love testing my body with different diets, gym workouts, and different exercises. I also enjoy going to the health and fitness expo every year in Sydney. I get to meet the pro's and taste the latest supplements.
My mission is to help you achieve your maximum potential in the gym while staying healthy and lean.
All the content on this site has either been written by me or I have created the input and performed the editing. I always try and create content that can add value to my readers. Sometimes I will use freelance writers to create content. Nothing written will go live until I have edited and approved the content.
We always try and test the products we review. Sometimes this isn't possible. If we are unable to get hold of the product then we will perform extensive research to find real customer reviews which help us create the consolidated review
All in all, I want this site to be a place you can trust and that is not rigged by brand sponsorship so you can use our information to make the best decisions for yourself when it comes to planning your trips.